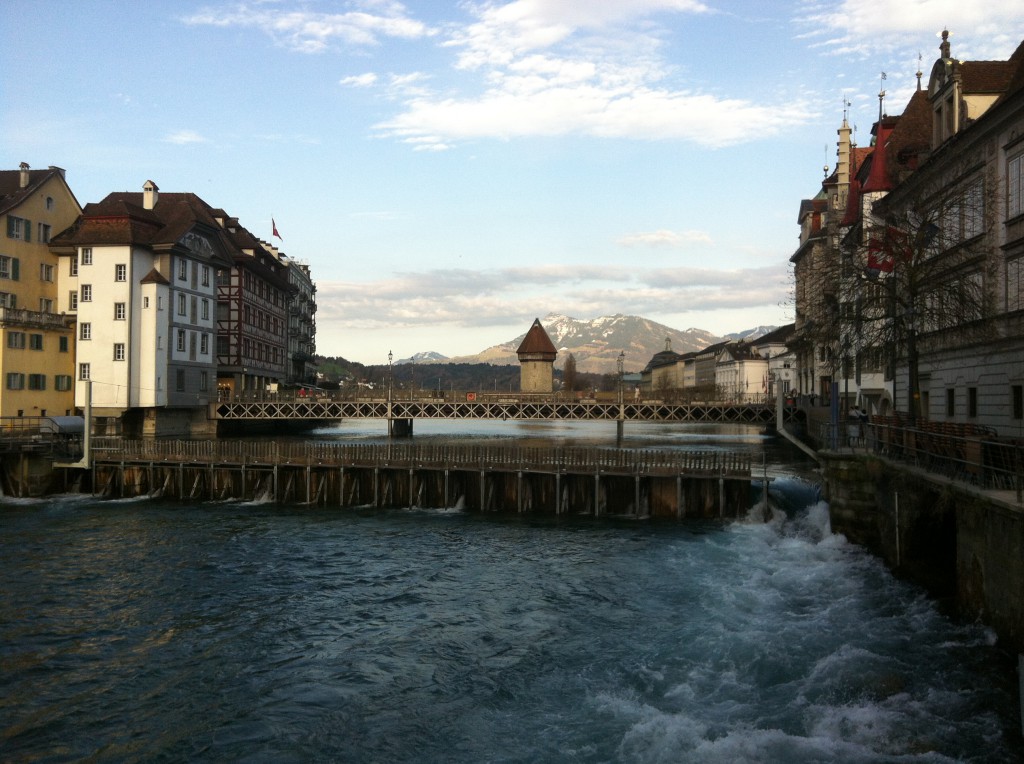 OUR ETHICAL VALUES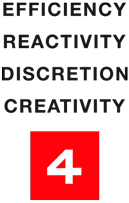 4SwissRelocation assists you to relocate in few cities of Switzerland, Belgium, France, USA, Marocco, Russia, Portugal and Mauricius Island. We handle every aspect of your settlement according to your wishes. Our services are personalized and exclusive. Once your relocation is achieved, we can remain at your side.
---
OUR SERVICES

---
Carine Baron Thiebaud and Gaëan de Longeaux, managers of 4SwissInstallation are fully committed to help you relocate in the best conditions in French Speaking Switzerland:
You wish to relocate in Switzerland* ? As a privately owned and fully independant company, we will do everything we can to help you and your family relocate in the best conditions.
Thanks to our experience and our extended social and professionnal network, we will help you ask the right questions and find the specialists able to provide you with the most accurate answers.
In order to anticipate this important change, if you agree, the first step is to make all together a kind of audit of your expectations.
Among the questions that may occur to you (see also the « Tax experts » page at "services"):
* Is Switzerland taxation system more interesting for me than my current one?
* At which conditions may I stay in Switzerland?
* Can I benefit for Swiss lump-sum taxation ?
* Is it the best solution for me?
* What happens to my properties which I still own into my previous country of residence?
* How long do I need to stay in each country?
* Do I have the right to buy real estate in Switzerland and when can I begin the procedures?
* What will be the taxation consequences if I become a swiss resident?
* May I optimize the profit of the selling of my industrial or professional properties if I sell them after my departure to Switzerland. Or is it better before?
* Will the choice of my area of residence have an impact on my taxation regime ?
* How can I organize my inheritance and what is the legal system?
* What canton should I choose for my family according to my priorities (schools, networks, professional activities, leisure activities…) ?
* How are public transportation organized?
* How is the academic system working (schools, universities…)?